SINGAPORE (Mar. 14, 2018) — General Hotel Management Ltd. (GHM) has named Patrick Moukarzel general manager of the Al Bait Sharjah, a 53-key hotel scheduled to open later this year in a historic district of the United Arab Emirates' (UAE) third largest city. 
A French national fluent in three languages, including Arabic, Moukarzel's appointment is a homecoming of sorts. Between 2006 and 2012, he rose through the ranks from a food and beverage manager at The Chedi Muscat to general manager positions at the luxury hotel group's properties in Thailand and China. 
Since his last role with GHM as a general manager in Suzhou, Moukarzel has managed luxury hotels in Penang, Malaysia and in Maldives where he shepherded the Soneva Jani from the final stages of construction to full operation. 
"Patrick's got a great eye for detail and for problem-solving. He knows how to build bridges between what's in a blueprint and what's at the heart of a guest's expectations for a luxury hotel stay," said Hans R. Jenni, director and president of GHM. 
Moukarzel's move to the Al Bait not only marks a return to GHM, but to the UAE, as well. After schooling at Lycée Hôtelier Toulouse, his first job as a fledgling hotelier was as a restaurant manager at the Hotel InterContinental in Dubai. 
He worked two more years at an InterContinental in Egypt before returning to Dubai, this time for a stint with Hyatt. 
For GHM, the Al Bait Sharjah is shaping up as the group's first debut since the launch of the acclaimed Chedi Andermatt, and as a harbinger of more to come from a hotel group that's introduced some of the world's most compelling hotels over the last 30 years. Plans call for the openings of two more GHM properties this year — in India and Montenegro. 
In Sharjah, the Al Bait is an integral part of a 15-year plan to restore and preserve a section of the city renowned for its heritage. The hotel's design includes a direct link to a traditional bazaar and marketplace, a round wind tower, thatched roofs and traditional motifs. 
"If ever there was a reason to leave the paradise of Maldives, it's for the Heart of Sharjah," said Moukarzel. "Its ambitions as a heritage project are remarkable, and Al Bait — the city's first true luxury hotel — will be right at the centre of it all." 
Moukarzel succeeds a pre-opening GM and inherits a seasoned, pre-opening team that's been in place since the spring of 2017.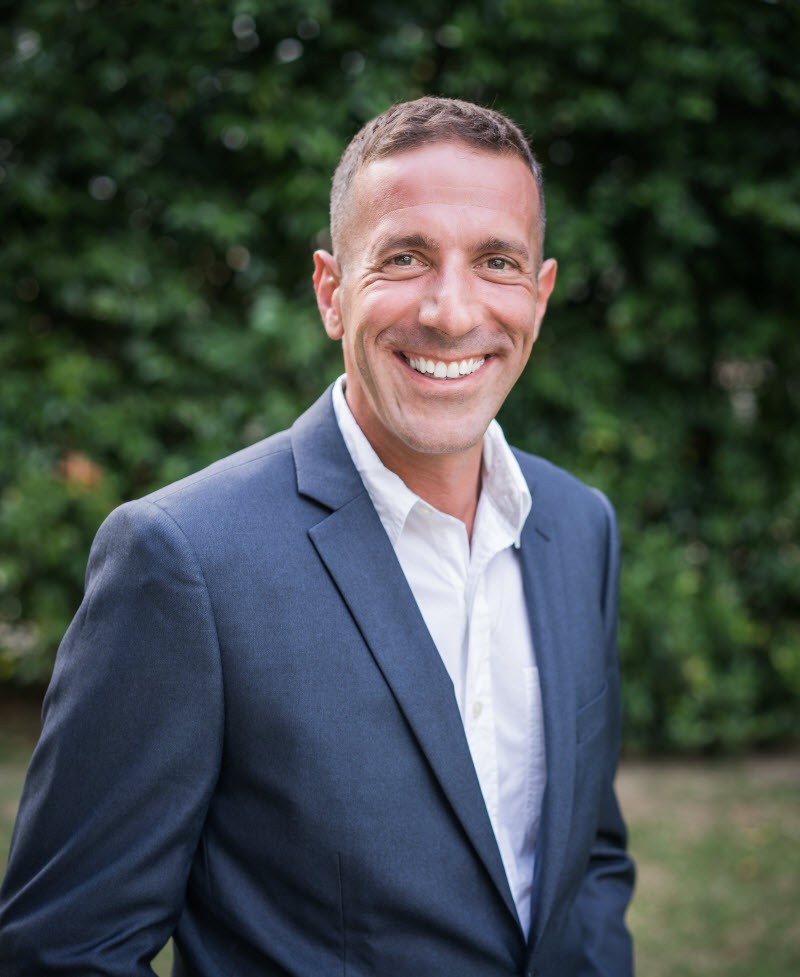 Patrick Moukarzel
 # # # 
ABOUT GHM 
Established in 1992, GHM (General Hotel Management Ltd.) is known for conceptualising, developing and operating an exclusive group of hotels and resorts. With an intimate portfolio and more projects in the pipeline, GHM prides itself in providing guests with an unrivalled lifestyle experience. 
Each GHM property is an original. A symbiotic relationship between the hotel and the local culture enables GHM to provide guests with a genuine, close-up experience of the best each destination has to offer. The signature GHM style melds contemporary interpretations of Asian designs and distinctive local touches to create inspired, memorable spaces. 
GHM's portfolio includes: 
The Chedi Club Tanah Gajah, Ubud, Bali, Indonesia
The Chedi Andermatt, Switzerland 
GHM properties currently under development: 
Al Bait Sharjah, UAE
The Chedi Luštica Bay, Montenegro
The Chedi Ninghai, Zhejiang, China
The Chedi Huangbai Mountain, Henan, China
The Chedi Khorfakkan, Sharjah, UAE
The Chedi Xinchang, China
The Chedi Zhudong, Hsinchu, Taiwan
The Chedi Club Zhudong, Hsinchu, Taiwan
The Chedi Residences Zhudong, Hsinchu, Taiwan
In addition to these, GHM has joined with like-minded partners and entered into meaningful collaborations to deliver innovative brands, continuing its legacy of setting new benchmarks of excellence in the hospitality industry.
Ahn Luh
Ahn Luh is a joint venture partnership forged among Duan Qiang, the co-founder and chairman of Beijing Tourism Group (BTG), Adrian Zecha, the visionary behind Amanresorts, along with Hans R. Jenni, President and Director of GHM and Duan Wei Hong, the founder of Great Ocean Group. 
It is a brand that combines the essence of Old World Chinese hospitality in today's context of contemporary elegance, reflecting in its service, architectural design and interior décor, how tradition and modernity can intertwine to present an original, urban resort concept.
The Ahn Luh portfolio includes:
•    Ahn Luh Zhujiajiao, Shanghai
•    Ahn Luh Lanting, Shaoxing 
•    Ahn Luh Qiandao Lake, Hangzhou (soft opening)
•    Ahn Luh Huangbai Mountain, Hubei (2019)
•    Ahn Luh Nanjing, Jiangsu (2019)
•    Ahn Luh Zhuhai, Guangdong (2020)
Tin Hotels
TIN Hotels is the new artisanal brand by GHM focusing on lifestyle experiences. By pushing the boundaries of what a new generation of hotels can be to a global traveller, our goal is to provide guests with social spaces that deliver unrivalled communal experiences, great style and wholesome nutrition at a more accessible price point without compromising the standards that our world-class luxury brands are known for.
For more information, please visit www.GHMhotels.com or contact: 
GHM Public Relations
General Hotel Management Ltd
32 Gilstead Road
Singapore 309075
T  +65 6223 3755
F  +65 6221 1535
pr@ghmhotels.com