It's a Tuesday, but feels like a Monday since yesterday was a holiday of dubious standing here in the United States… that I took anyway. One thing one always looks for on a Monday — or the first day of the work week — is a good email, the kind of email that'll make getting underway just a tad smoother. Doesn't always happen. Sometimes there's something smoldering. But there was one today in the Condé Nast Traveler list of the Top Hotels in Asia for 2018.
I clicked into the list and started scrolling, looking for hotels my agency represents. Last year, the no. 1 hotel on this list was one of mine, The Reverie Saigon, and there's nothing to like so much as association with the no. 1 hotel. That didn't happen this year, but then at number three, there was Villa Maly, a hotel in Luang Prabang that we've represented since 2008. Maly is a boutique affair, and once the home of Lao royalty. It's a small place, but what an impression it's made!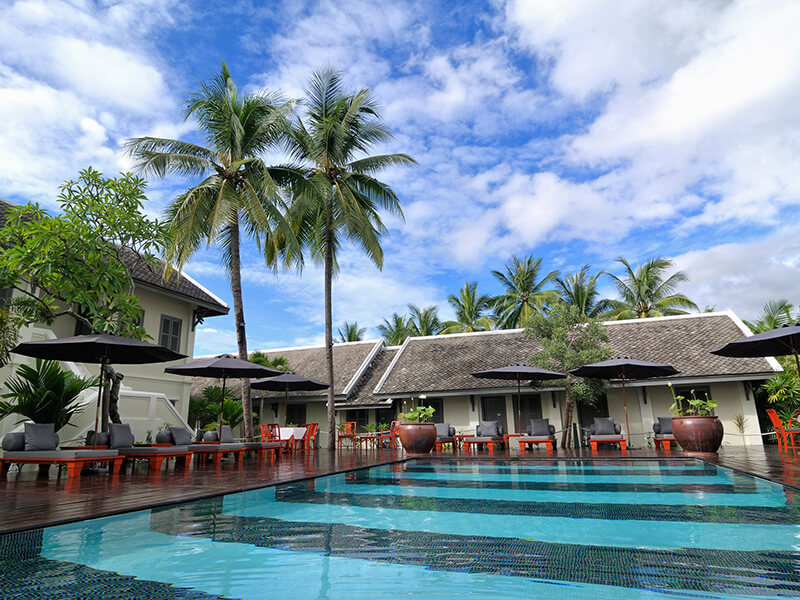 I kept scrolling. There at no. 6 was another client we've represented since 2009, the Sofitel Legend Metropole Hanoi, a hotel that first opened in 1901, and that was having a helluva heyday during the colonial era when the likes of Somerset Maugham and Charlie Chaplin and Graham Greene were stopping at the hotel — stopping, as Hemingway always used to say about staying at a hotel. But, and this occurs to me every time I visit the hotel, they may be having a better heydey today.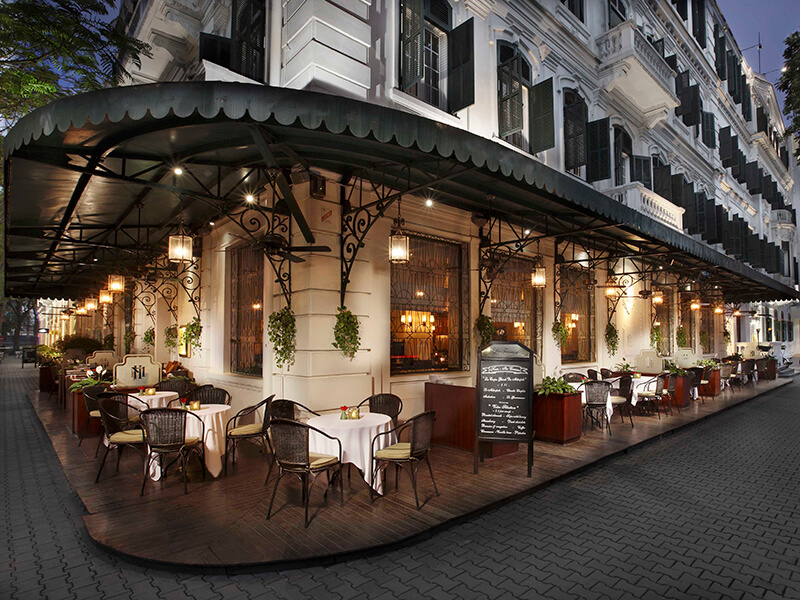 Then there was the Grand Hyatt Taipei, a client since 2014, and on the list with Condé Nast Traveler for the first time, and well ahead of its rival in Taipei. They came out the other side of a top-to-toe renovation three years ago that took more than 800 rooms down to their concrete fundamentals before rebuilding. And now they're the no. 7 hotel in all Asia.
Three of ten hotels in the top ten for all Asia, I thought, patting myself on the back.
But wait, the list said, there's more. In the no. 12 spot, there was the Reverie Saigon, which only just opened a few years ago. Usually, it takes a ton of time before you've built a following among guests to warrant placement on the list, but they're already that well known. Wow, people say, when they walk into that lobby. Just wow. I've never seen anything like this.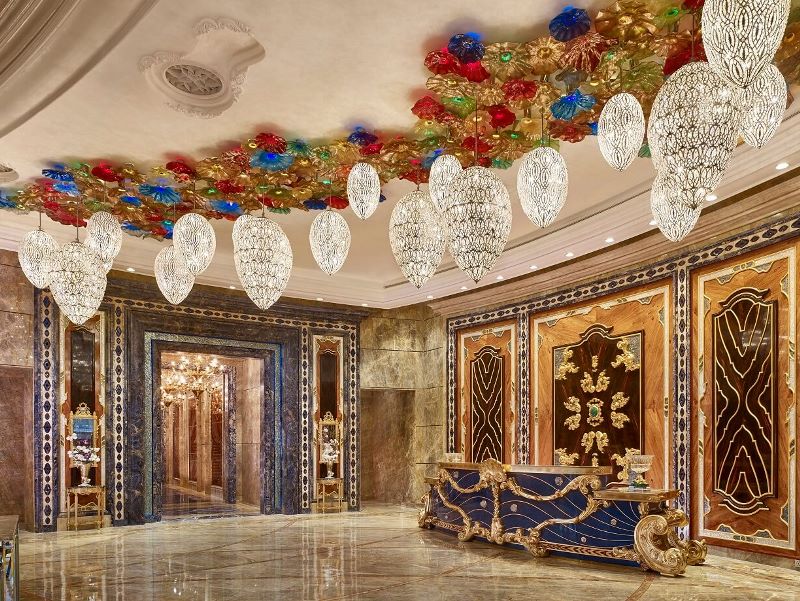 Two spots below was La Residence Hotel & Spa in Hue, Vietnam, one of our clients since 2006. La Residence has been doing well with Condé Nast since they made the Hot List in 2007, which does not make this no. 14 spot any less exciting. They're in the midst of phase two on the most significant renovation in their 12 history. What's emerging bodes well for next year's top-ten list.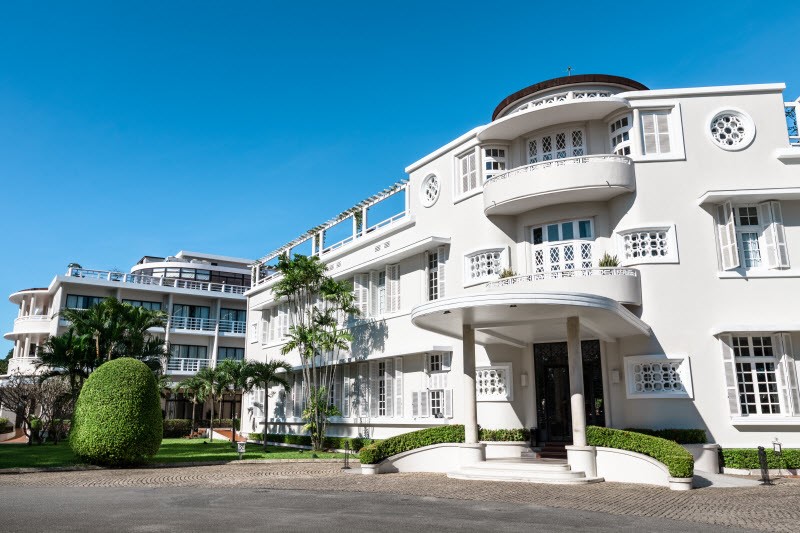 Five hotels, I was thinking over coffee. Five of the best 20 hotels in Asia. Naturally, I wanted to take credit right away for the work Balcony had done in getting out the word about these places, and bringing in the media that showed them off in print and online. But really, if congratulations are in order (and they are), it's to the management and the staff on the ground in Luang Prabang, Hanoi, Taipei, Saigon and Hue that ensure a guest experience that makes an impression so grand that people go out of their way to vote for them.
I'm grateful to work with each of them. And moreover, to have stayed in each of them on a number of occasions over the past dozen years. To have learned their histories. Met the people who drive them. And to have indulged the high life that comes from stopping in some of the most glamorous places to stay in the Far East. What a way to kick off a work week.