HO CHI MINH CITY, Vietnam (Dec. 21, 2022) — 'Tis the season for foraging in the forests of Europe for truffles, but aficionados of the precious tuber in Southeast Asia need look no further than Da Vittorio Saigon, located on the ground floor of the Reverie Saigon Hotel in the heart of the Vietnamese city.
Executive Chef Matteo Fontana has recently added to the award-winning restaurant's gastronomic specialties with a new "White Truffle Experience" menu, tempting diners with entrees such as New Zealand Lamb Tartare in Cognac with Puff Pastry; Wagyu Beef Rossini with Foie Gras; and Handmade Tagliolini Pasta, all accompanied by the finest white truffles sourced from Alba in northern Italy. A wine-pairing option is also available.
"White truffles are a precious delicacy that appeal to a certain discerning palate," said Fontana. "Until now they are seldom seen on menus in Southeast Asia. Their flavor is rich and unforgettable, but must be delicately prepared with the right dishes."
The family-run Da Vittorio group, with eight Michelin stars to its name globally, originated in the town of Brusaporto, just a two-hour drive from the vineyards and wild truffle forests of Alba.
Da Vittorio restaurant in Brusaporto was recently lauded as the No 10 restaurant in the world, according to French culinary site La Liste.
Da Vittorio Saigon, which opened in June, was also ranked in La Liste's top 1,000 Best Restaurants in The World with an outstanding score of 91%.
The five-star Reverie Saigon is home to a number of acclaimed culinary outlets, notably The Royal Pavilion (celebrated for its Chinese dim sum), Café Cardinal (one of Southeast Asia's most distinctive all-day dining venues, with French influences), The Long @ Times Square (a casual sidewalk-style trattoria) and The Reverie Boutique (sweets, treats, coffee and more).
For more information or reservations at Da Vittorio Saigon, call +84(0) 28 3823 6688 or email DaVittorio@thereveriesaigon.com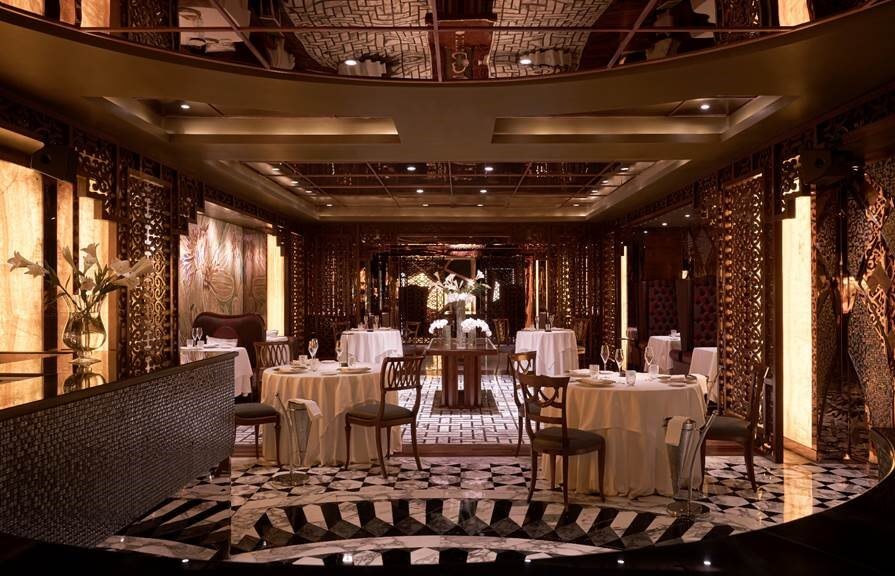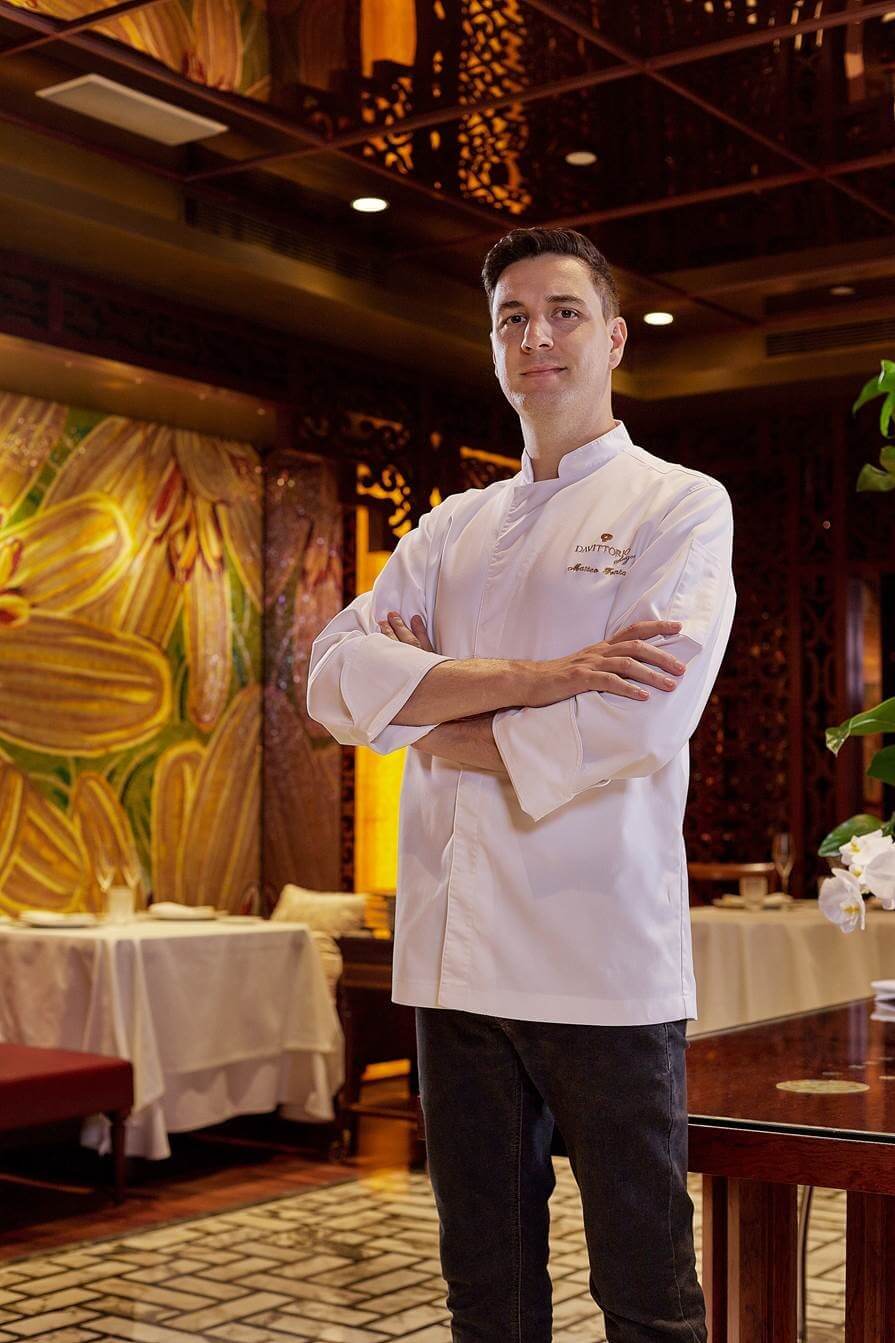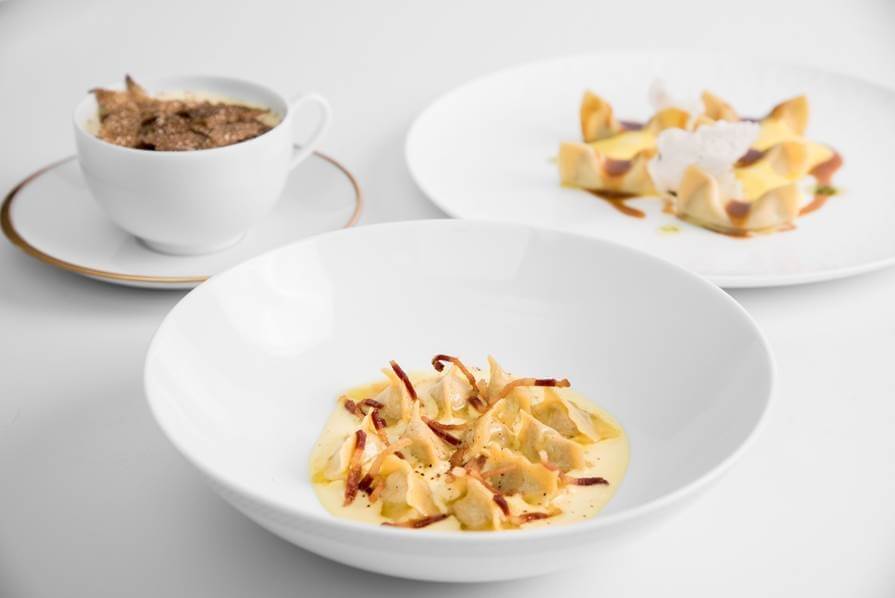 About The Reverie Saigon
A member of The Leading Hotels of the World, The Reverie Saigon offers a truly astonishing hotel experience – showcasing extravagant, unapologetic European opulence in a storied Asian setting. The dazzling hotel features 286 rooms and suites alongside 89 residential-style suites, all of which are among the largest in the city and feature incomparable views of the Saigon River and the city skyline.
Renowned Italian brands furnished the rooms and suites and set the ambiance with exquisite and, in some cases, one-of-a-kind pieces. The property features five distinctive food and beverage outlets, a 1,200-square-metre spa & fitness centre, an expansive outdoor swimming pool and a range of versatile function spaces. In addition, guests have a fleet of over a dozen luxury automobiles at their disposal as well as exclusive access to the hotel's very own yacht.
The Reverie Saigon is located in the 164-metre-tall Times Square Building, a mixed-use development that includes eight storeys of premium office space and the showrooms of some of the same high-end Italian furniture brands whose pieces are featured throughout the hotel.
For more information, please visit: www.thereveriesaigon.com